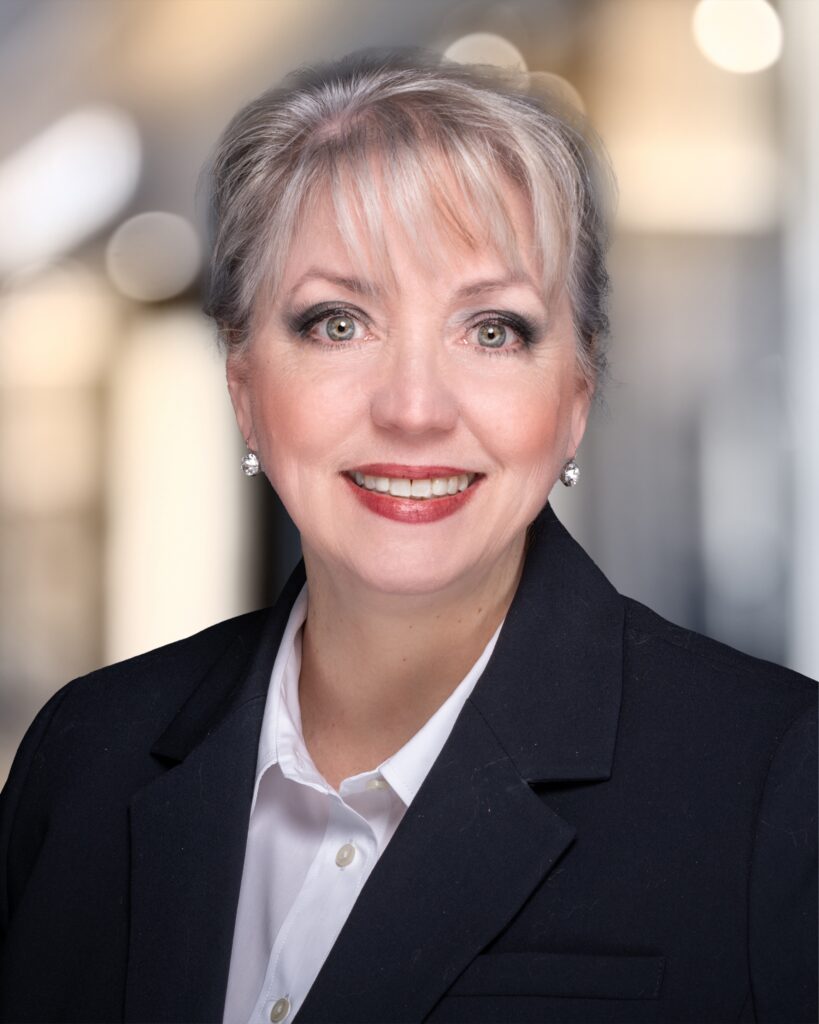 For five years, Susan Nilon hosted Sarasota's daily afternoon gem "The Nilon Report. " Susan's nationally known interview subjects have ranged from former Secretary of State Madeline Albright, Governor Charlie Crist, Political Consultant, James Carville, to CNN Host Michael Smerconish and Jerry Springer. Sarasota's most in-depth and observant current affairs commentator.
In addition, for over a decade Susan has covered politics, intellectual property law, current events, and federal and state legislation for the following publications: Creative Loafing, the Sarasota Herald Tribune, SRQ Daily, Two Sides Magazine. Her monthly columns appeared in SRQ Daily and Creative Loafing.
In 2016, she took some time off to get a law degree with a focus on Intellectual Property and Wills and Estates. She graduated in 2020.
For additional information, please visit her website: Susan Nilon
Thank you for visiting.